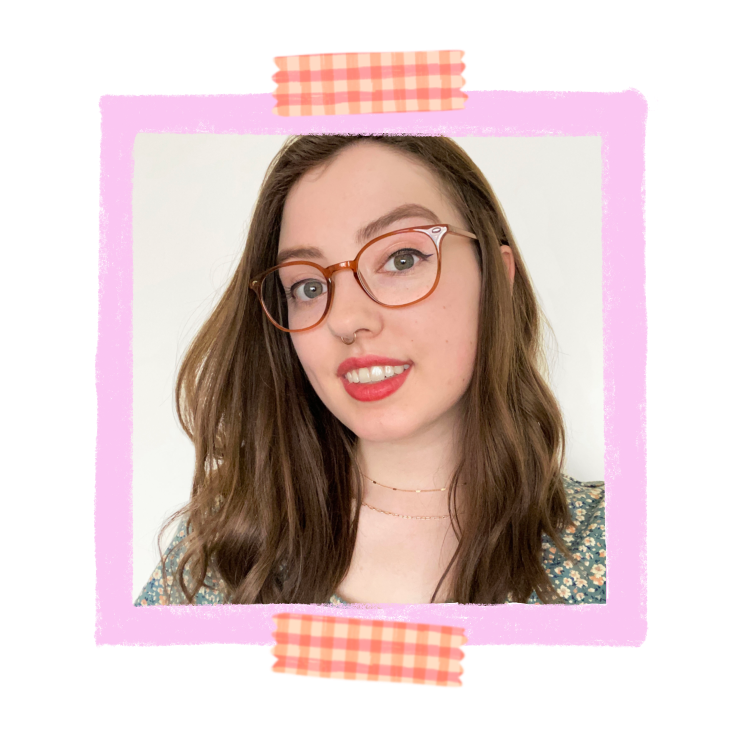 I'm Abra (pronounced like "hey bruh")! I'm a  Wisconsin based graphic designer and illustrator with a soft focus on branding and social media content. 

Working with my hands as a crafty kid has led me to experiment with blending digital and traditional mediums in my work. I love combining hand-drawn elements with simple, refined layouts to create digital designs that have a uniquely tactile character.
Let's make something great together! 
✿