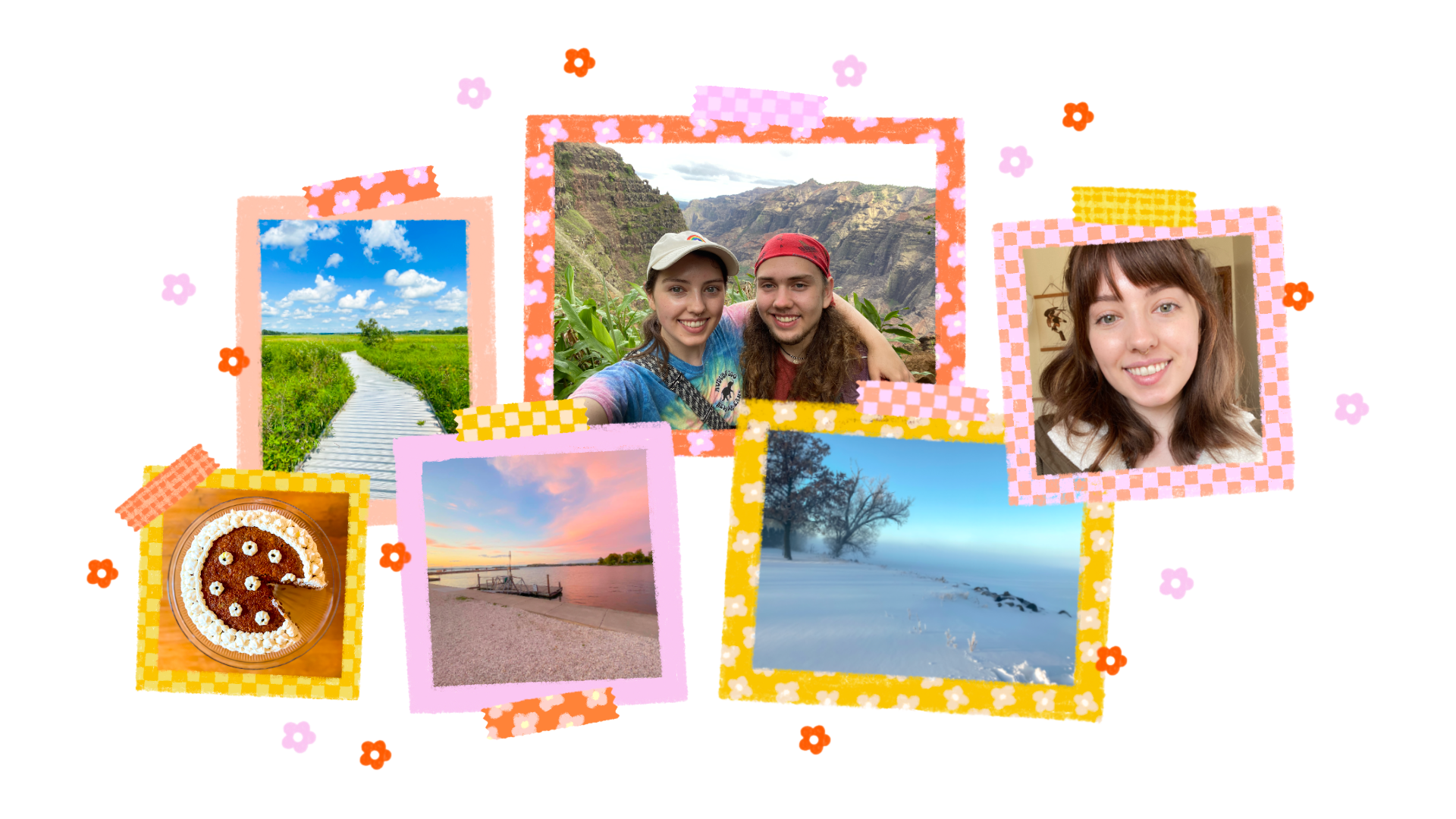 I'm Abra (pronounced like "hey bruh")! I'm a  Madison based graphic designer and illustrator. I have a flexible, can-do attitude when it comes to working with others and am at my happiest w

hen creating something. 

My intention as a designer is to create work that impresses positivity.
Working with my hands as a crafty kid has led me to experiment with blending digital and traditional mediums in my work. I love combining hand-drawn elements with simple, refined layouts to create digital designs that have a uniquely tactile character.
Let's make something great together! 
✿